Once you get in touch with us here at Intosport we will listen to your needs and try to come up with some deisgns you and your club will like.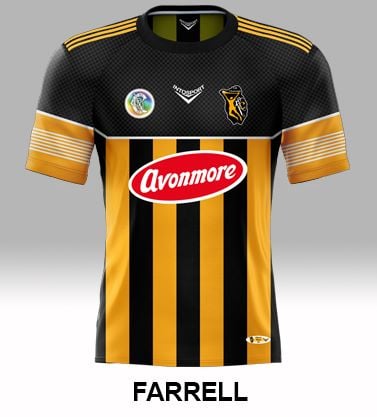 A member of our team will call to your club on a night that suits you. They will have sample sizes for players to try on so they get the size just right.
The staff at Intosport will pack all orders individually with each players name on them to save you time and effort.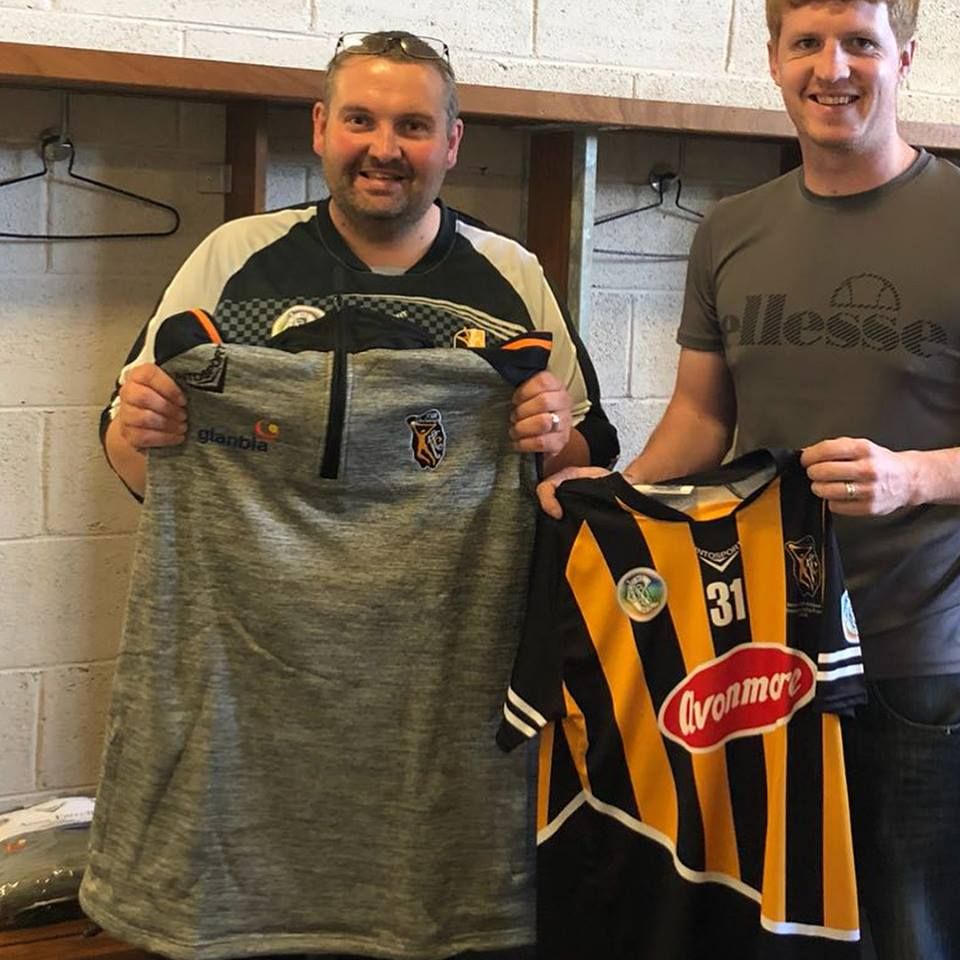 Carrigtwohill Camogie - Cork
"We were lucky enough to be a host Club in 2019 for Féile. We had been dealing with Intosport already for our Club Gear but we wanted a design that was completely different and specific to our U14 girls.
Asking for something new while working with our basic club colours is a difficult task but Noel really stepped up to the mark.
He designed a fantastic new kit for our U14 Féile Team.
From design to delivery it was all seamless. Initially, we organised a night in conjunction with Intosport, where each girl was measured to fit. Order was placed and delivery arrived exactly as promised. The gear itself was great quality and made to last. More importantly the girls were very impressed !
Noel's experience and attention to detail is second to none. They were always at the end of the phone with an update or to answer a query.
I would highly recommend them."
Lorraine O'Connell
"We have used Intosport for all our gear for the last 2 years. We have found the quality to be excellent and really good people to work with.
I would have no hesitation in recommending Intosport."
Ger Egan - Feile Team Coach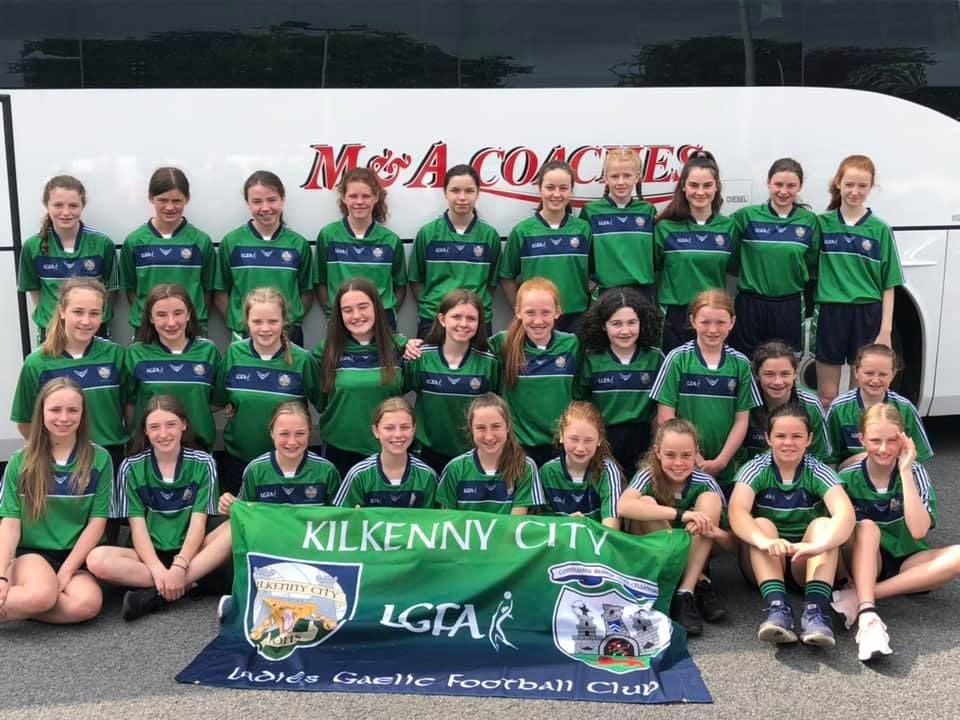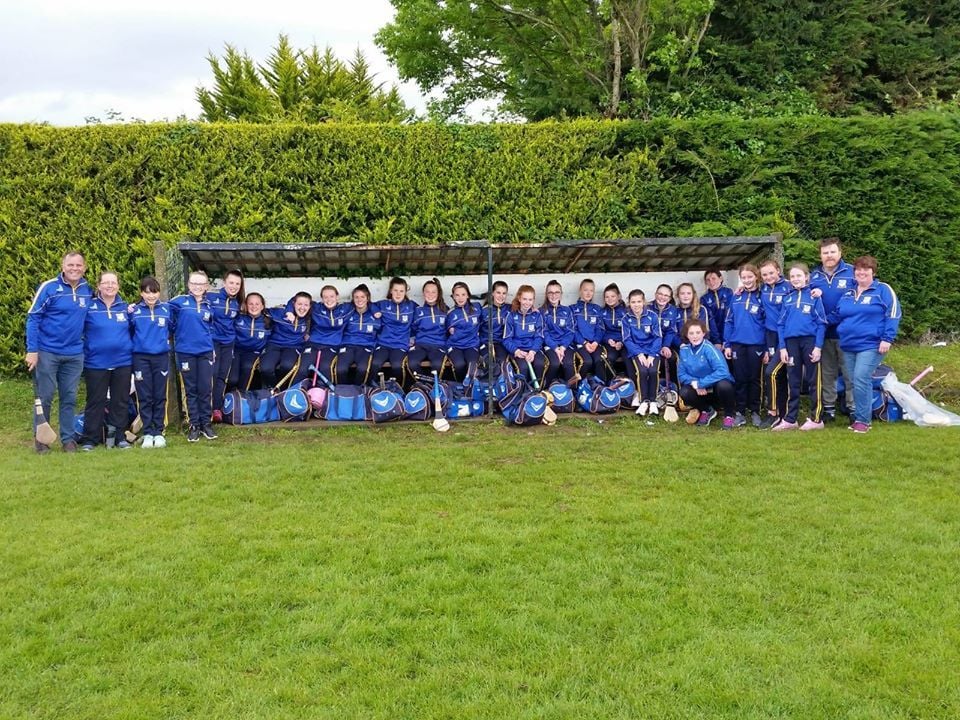 Grenagh Camogie & LGFC - Cork
"For Feile 2019 we tried various suppliers of sports gear. Our aim was to ensure that we had a good quality product.
We held a parents meeting where all parents got to see samples from various suppliers.
We decided to go with Intosport, due the quality of their gear, their willingness to come and have a sizing night and the storyboards which they created for us.
We ordered a full kit of gear for all our girls which arrived in ample time and no issues.
Last Christmas, 2019, we decided to have a club gear shop, after discussion with our Feile families who were extremely satisfied with the Intosport gear we invited Intosport to supply us with their range.
As this was our first time trying this our club members were delighted with the detail and attention received from the Intosport rep who was on hand to advise on sizing etc.
Our gear arrived promptly before Christmas.
Once again all our members were delighted with their gear.
As a club we were so assured of Intosport's product, professionalism and of course value for money we have just ordered two sets of jerseys for the coming season.
We would have no hesitation in recommending Intosport as a supplier of all your clubs gear needs"
- Pat O'Farrell, Chairman.
"We recently used Intosport to supply team kits and training wear for all of our juvenile girl's football teams.
From the initial fitting at our clubhouse through to delivery of the gear, Jimmy and his team were a pleasure to deal with and used a streamlined ordering and payments process which saved numerous headaches for ourselves.
We were very satisfied with the quality of product received and would have no hesitation recommending Intosport, and working again with them in the future.
Yours faithfully,
Ann-Marie O'Leary,
Secretary, Dunderry Ladies Gaelic Football Club