CúlTech: Lightweight, 100% PreShrunk Polyester, Smooth Finish
I-Lite: Lightweight, 100% PreShrunk Polyester, Textured Finish
Shadow: Midweight, 100% PreShrunk Polyester, Contrasting Finish
I-Lite Extra: Heavyweight, 100% PreShrunk Polyester, Textured Finish
Cúltech Extra: Heavyweight, 100% PreShrunk Polyester, Smooth Finish
DryFit: Midweight, 100 % Fleece Backed Polyester, Slightly Textured Finish
Performance: Lightweight, 100% Polyester, Smooth Finish
Brushed Performance: Midweight, 100 % Fleece Backed Polyester, Smooth Finish
Softshell: 3 Layered Fabric, Windproof, Waterproof, Breathable
NxPU: Midweight, Easy Care, Shower Proof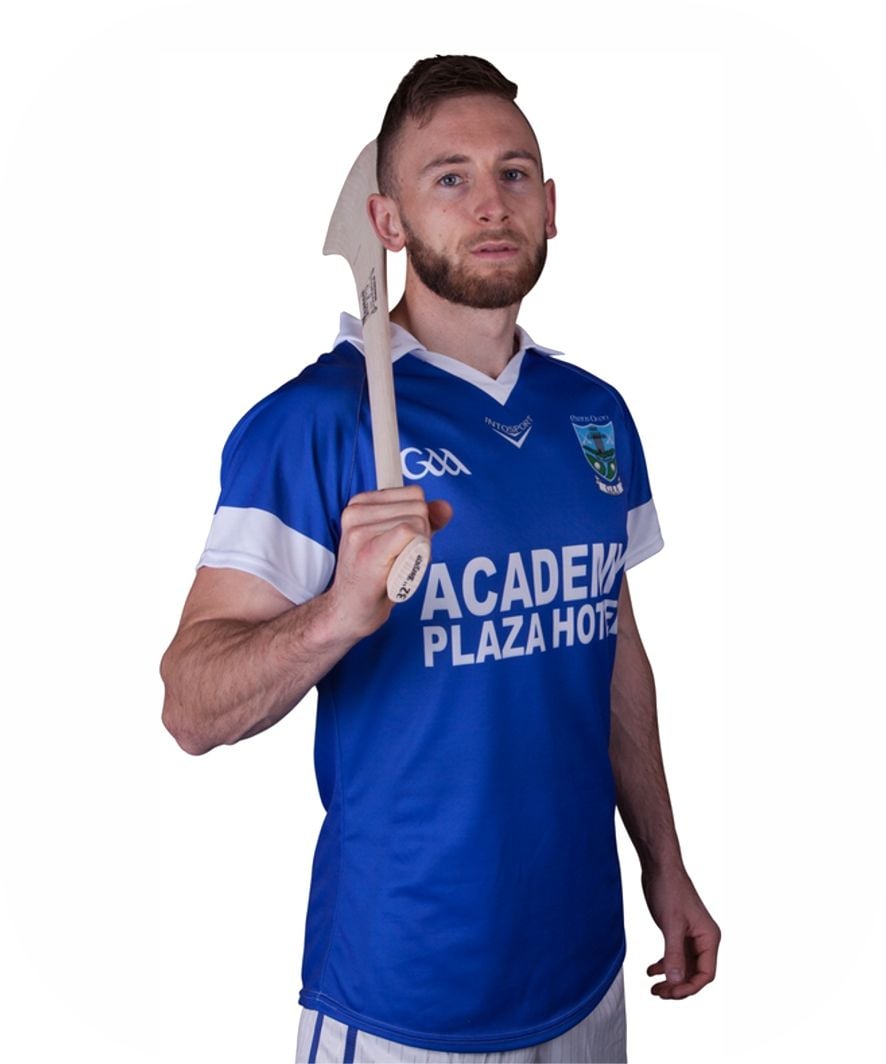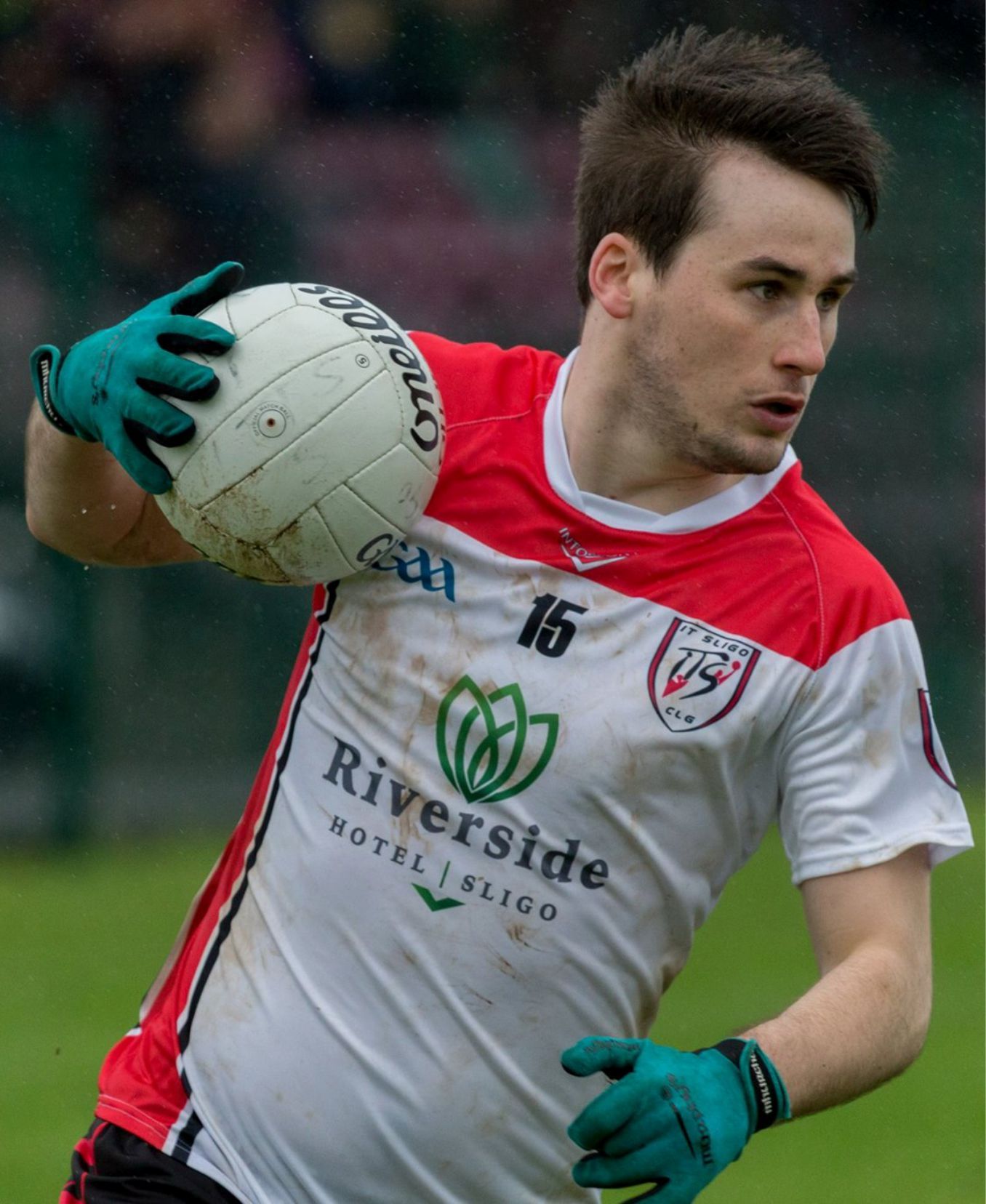 Club Fit: Generous Fitting - suitable for teams with various ages/sizes & those who like a loose fitting garment

Player/Tight Fit: A very fitted garment suitable for teams of similar build & those who prefer a tight fitting garment

Ladies Fit: Ladies cut/fitted garment in sizes 8-16 suitable for ladies who prefer a more fitted style

Tailored Fit: A more refined fitting garment - less fabric than club fit but not a very tight fit.

Standard Fit: A standard fitting leisure garment available in sizes 24 - 4XL
Actual colors may vary. This is due to the fact that every computer monitor has a different capability to display colors and that everyone sees these colors differently. We try to edit our photos to show the samples as life-like as possible, but please understand the actual color may vary slightly from your monitor. We cannot guarantee that the color you see accurately portrays the true color of the product. If you would like to see Swatch Book of True Colours please don't hesitate to contact and we can get a sample sent out to you.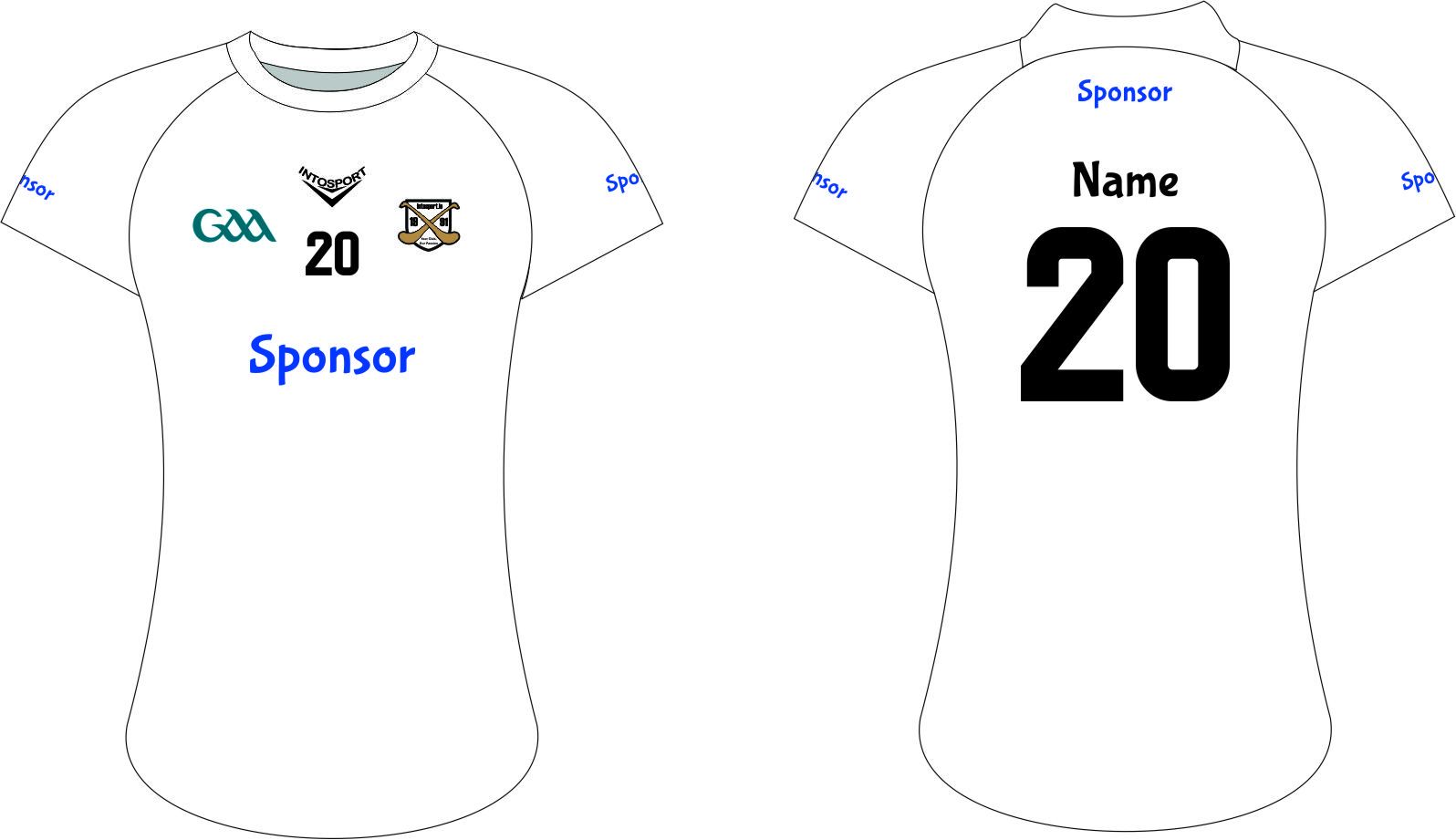 All Intosport GAA jerseys are fully sublimated using modern printing techniques meaning all logos, sponsors and numbers are incorporated into the jersey. This ensure a perfect print every time.
We can apply your crest and sponsor logos in anumber positions on the front and back & sleeves of your jersey. See images below as an example of logo positioning.
Please note that positioning must be compliant with GAA rules on jersey production.