Intosport was founded in 1991 to supply quality sports and leisurewear to the Irish market. We are a 100% Irish owned company based in Castlecomer Co. Kilkenny where we manufacture our extensive range of products. Over the past number of years the company has expanded considerably and is now a major supplier across a wide range of sports.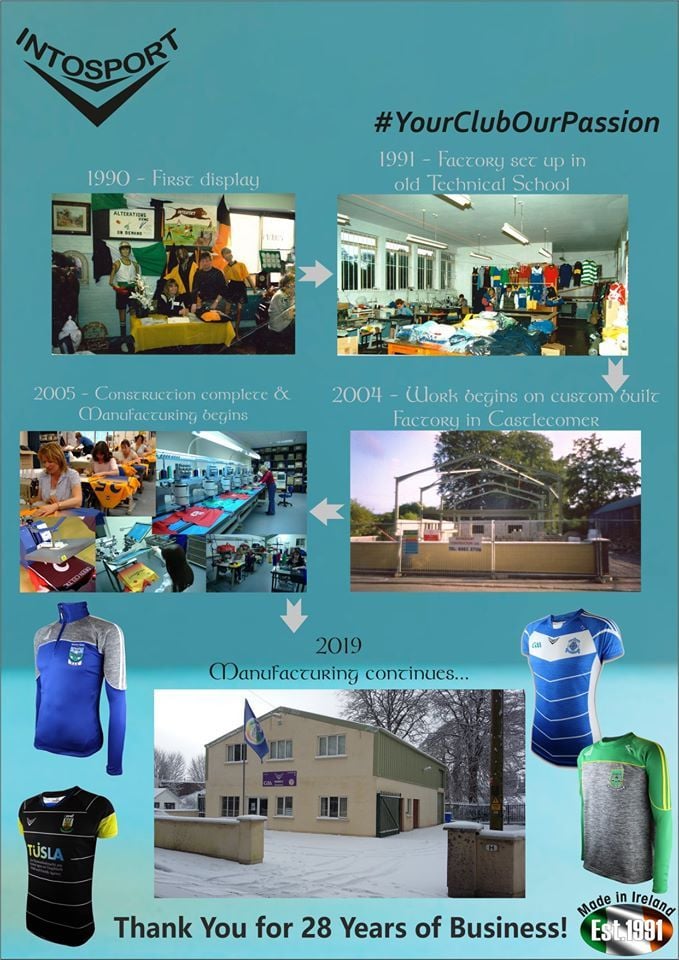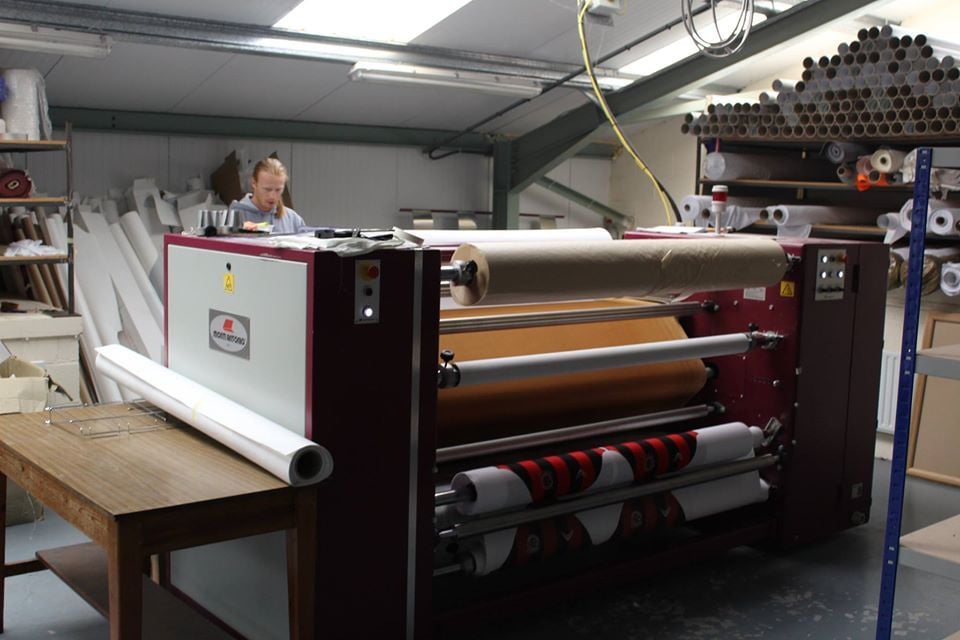 With in house design and state of the art manufacturing, printing & embroidery techniques it allows complete flexability with styles and designs while still maintaning our market leading turnaround times. We pride ourselves in our ability to service any demand while preserving our continuted personal approach to customer service and after sales support.
At Intosport we are always keeping an eye out for new ways to improve. Our range of jersey design and leisurewear is being constantly updated and manufacturing techniques modernized. New products are made to suit an ever changing market. The future is bright at Intosport.