NO contract rewards club!
IN-2 rewards is our way of helping you get the very best value from Intosport.
At Intosport we strive to provide our customers with the best value, quality and customer service.
It's simple; Get you club registered, gain points on qualifing spends, and get IN-2 rewards points to use anytime!
Join IN-2 Rewards today!
Register your clubs interest in the form below.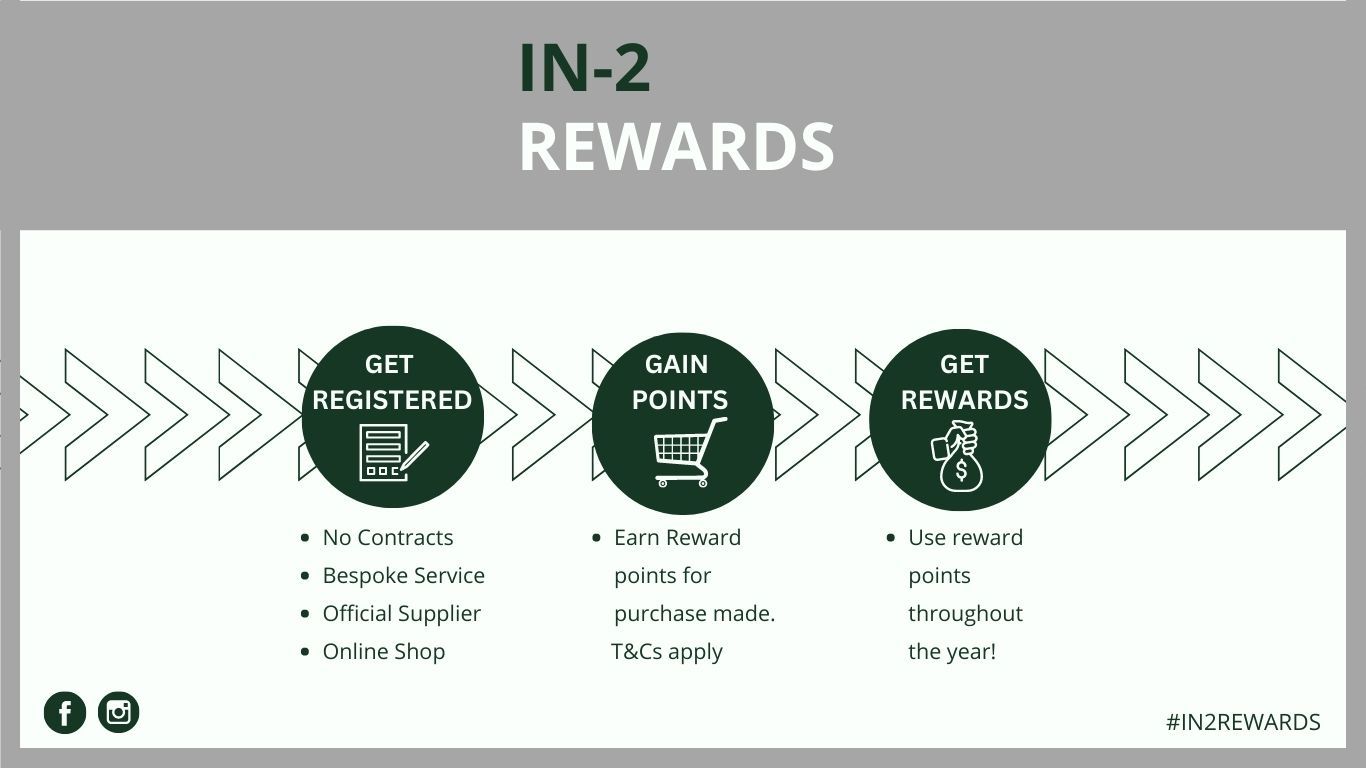 Register your interest here:
Please enter your details below. A member of the Sales team will be back to you wintin 24 hours.
Thank you for submitting your interest.