Design/Production Assistant
As Intosport continues to grow, we are expanding our staff and are delighted to open the position for a Design/Production assistant.

Responsibilities will include producing artwork for customers / Sales Executives, building & managing online shops, processing and management of orders.
The ideal candidate will have experience and/or interest in cad design and sportswear, a keen eye for detail, and be able to work alone and as part of a busy team. Experience in a similar role and/or experience with design software is essential.

Position is full time, subject to a probationary period, based in Castlecomer with possibility of remote/hybrid working, 39 hours per week,
Salary is negotiable depending on experience/qualifications!

Apply with CV and cover letter before November 13th to [email protected]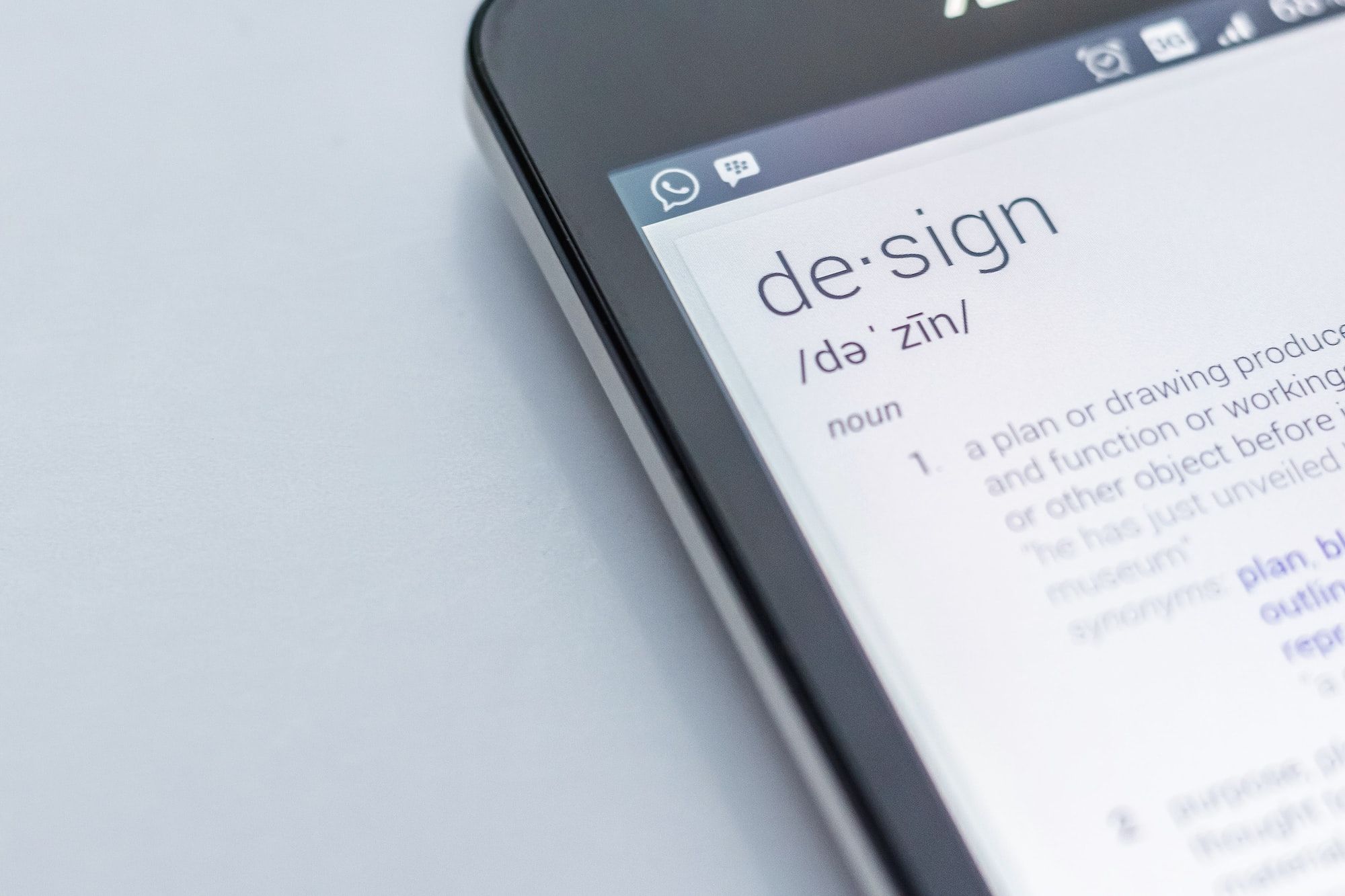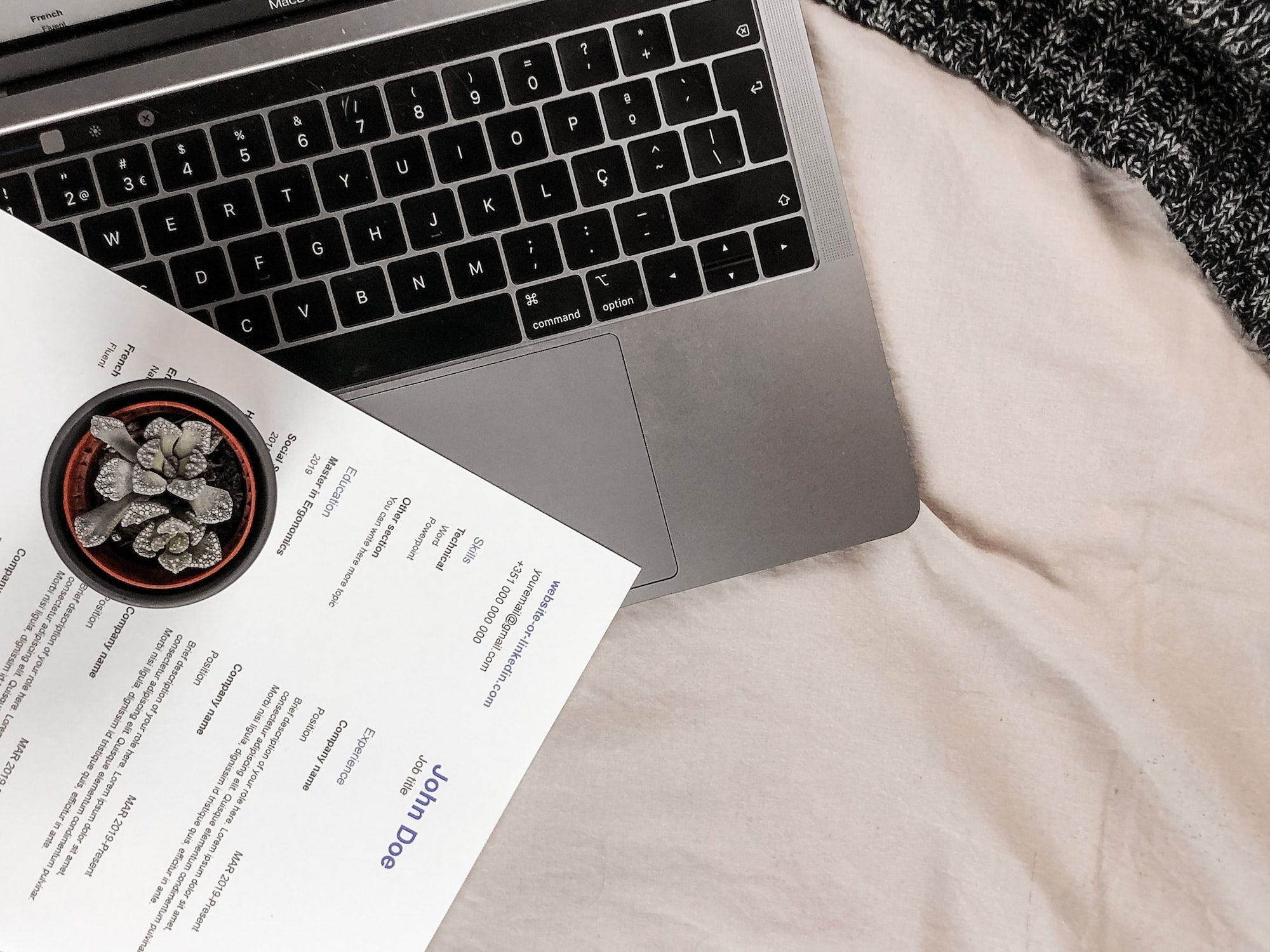 As we continue to expand we are always looking for members to join our team!
As ever at Intosport we pride ourselves on our customer service, to maintain this high standard we are seeking to fill various roles in the coming weeks. The following roles apply:
Design
Production
Sales
Embroidery and
Administration
If you are customer centric, enjoy to work as part of a team, have experience or interested in the roles outlined, please send you CV to [email protected]
We look forward to hearing from you.