As Intosport continues to grow, we are expanding our staff and are delighted to open multiple position for Sales Executives.

We require 2 additional Sales Executives to manage the following areas.
Area 1 – Dublin/Midlands
Area 2 – South East/Munster
Both roles
Will be full time subject to probationary period
Predominantly based in our Castlecomer Factory Office with a need to travel to customers/clubs – possibility of hybrid working.
Immediate start available
The successful candidates will be responsible for ensuring our current customers receive the high standard of customer service they are used to while increasing our customer base and maintaining professional relationships built over 32 years.
The ideal candidate will have experience in CRM software, a proven record of sales with exceptional customer service, be able to work alone and as part of a team.
The objective of both roles is to increase sales within the designated area whilst building and maintaining relationships with old, new and potential customers.
Each Sales Executive will be responsible for meeting and exceeding quarterly KPI Sales & Customer Service targets.
Working with customers to design bespoke teamwear, Schoolwear, playing kit and processing orders with a high attention to detail.
Full training will be provided to ensure each member of staff delivers a high standard of customer service.
The following will be a distinct advantage:
Sales experience in a similar role
Experience in daily use of CRM systems/software
Excellent communication, interpersonal & organisational skills
Clear understanding of the target market
Proficient in Microsoft Office applications
Full/Clean driving Licence
Renumeration
Attractive package to include basic salary and commission on sales above minimum quarterly targets.
Company vehicle, laptop, phone, fuel card & expenses.
Closing date for applications is Monday January 30th @ 9am with interviewing stage scheduled for week ending February 10th.
Applications will be accepted by email only.
Please forward CV with cover letter to [email protected]
All applications will be treated in the strictest of confidentiality.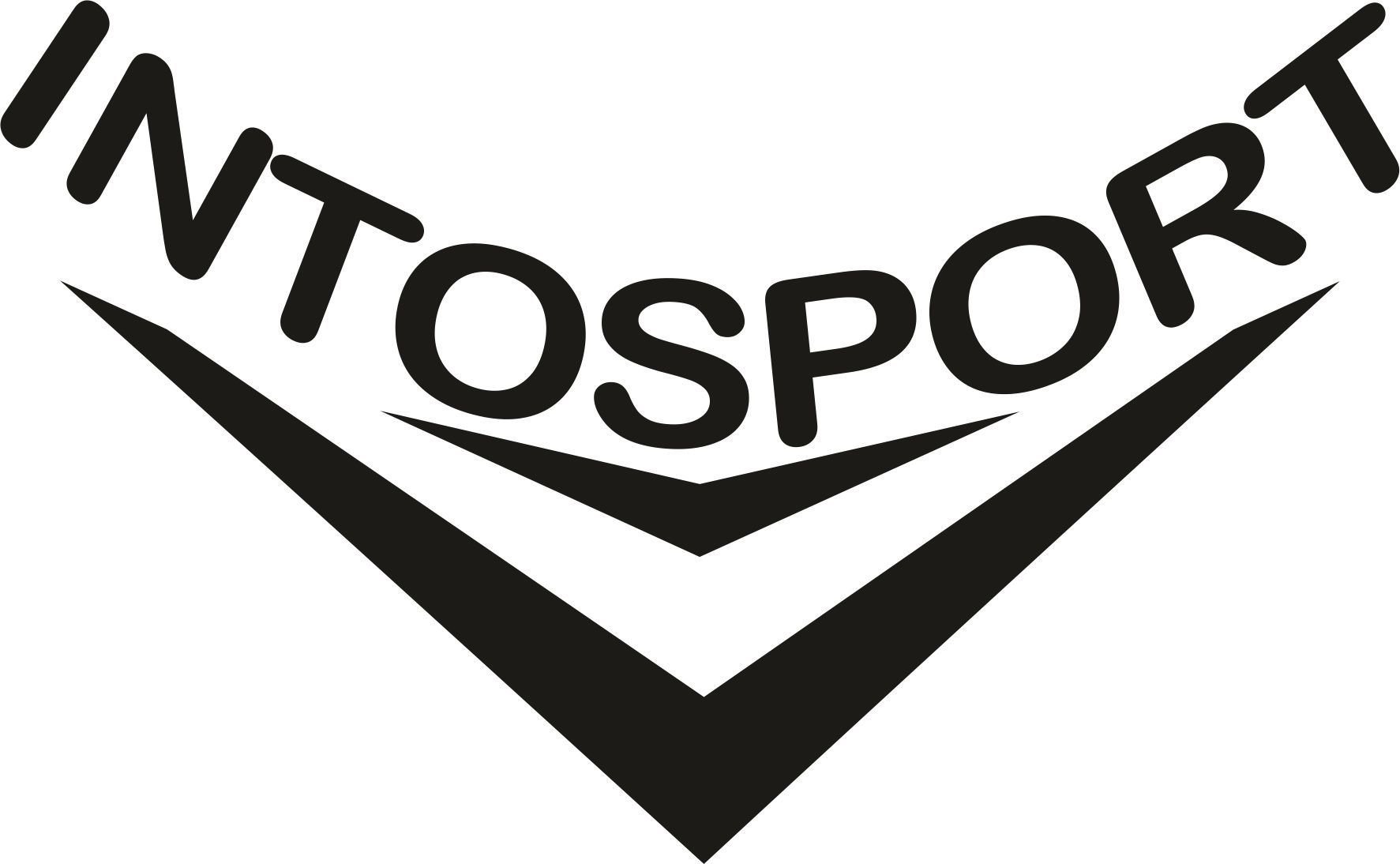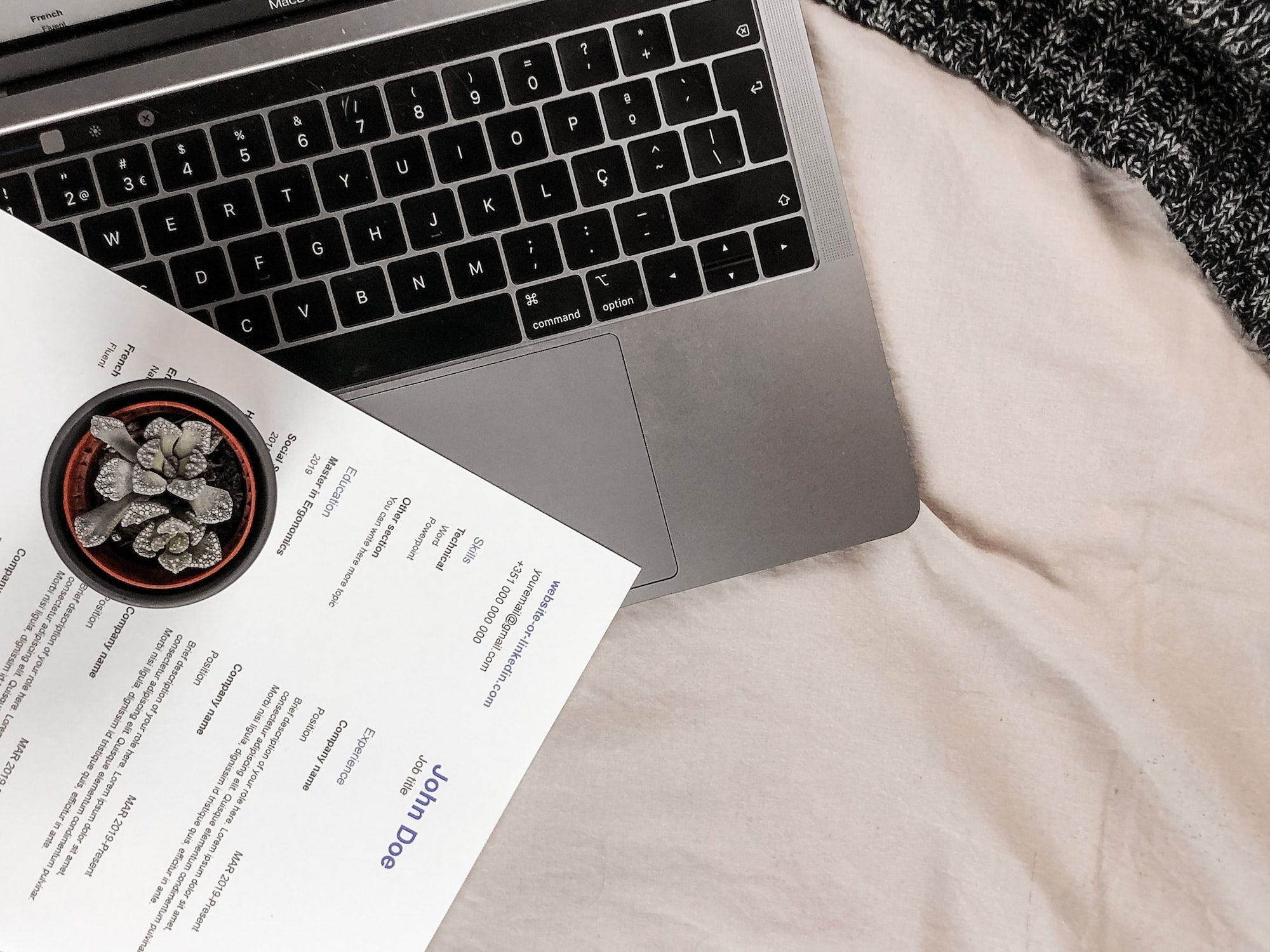 As we continue to expand we are always looking for members to join our team!
As ever at Intosport we pride ourselves on our customer service, to maintain this high standard we are seeking to fill various roles in the coming weeks. The following roles apply:
Production
Sales
Administration
If you are customer centric, enjoy to work as part of a team, have experience or interested in the roles outlined, please send you CV to [email protected]
We look forward to hearing from you.