Latest News
Celebrating 25 years in business!
To celebrate a milestone of 25 years in business Intosport will be running 25 separate competitions.
With prizes from official Jerseys - Equipment & Hotel stays to Minefield Run Entries there is something for everyone.
Find us on Facebook to stay up to date..
Mary & Seamus would like to take this opportunity to thank everyone who has supported
Intosport in any way in the past 25 years. We look forward to the next 25!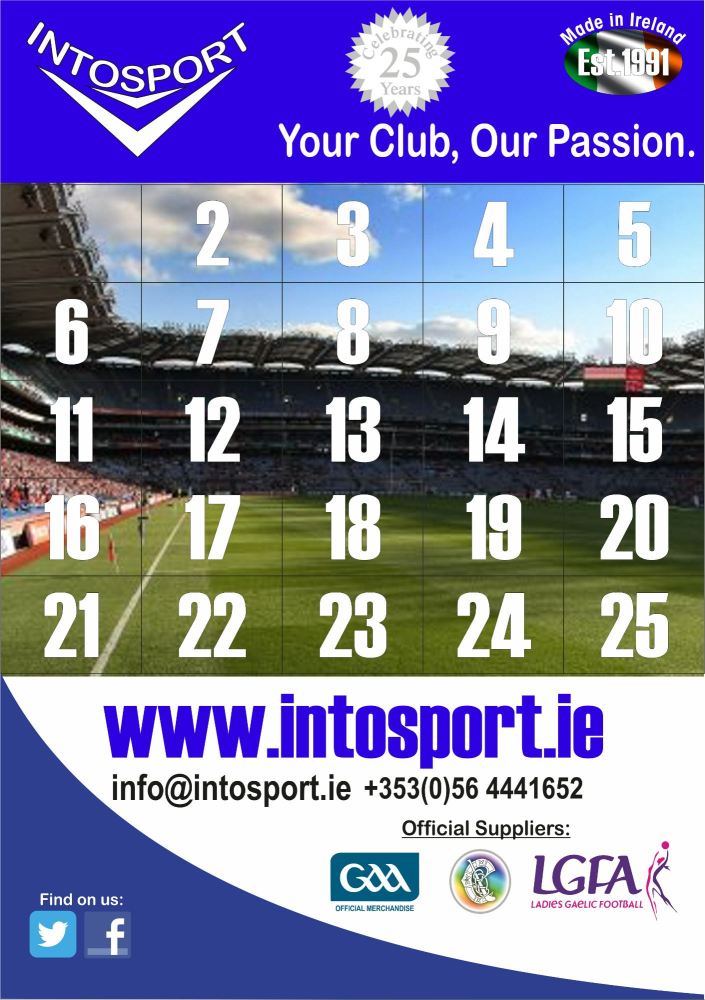 ---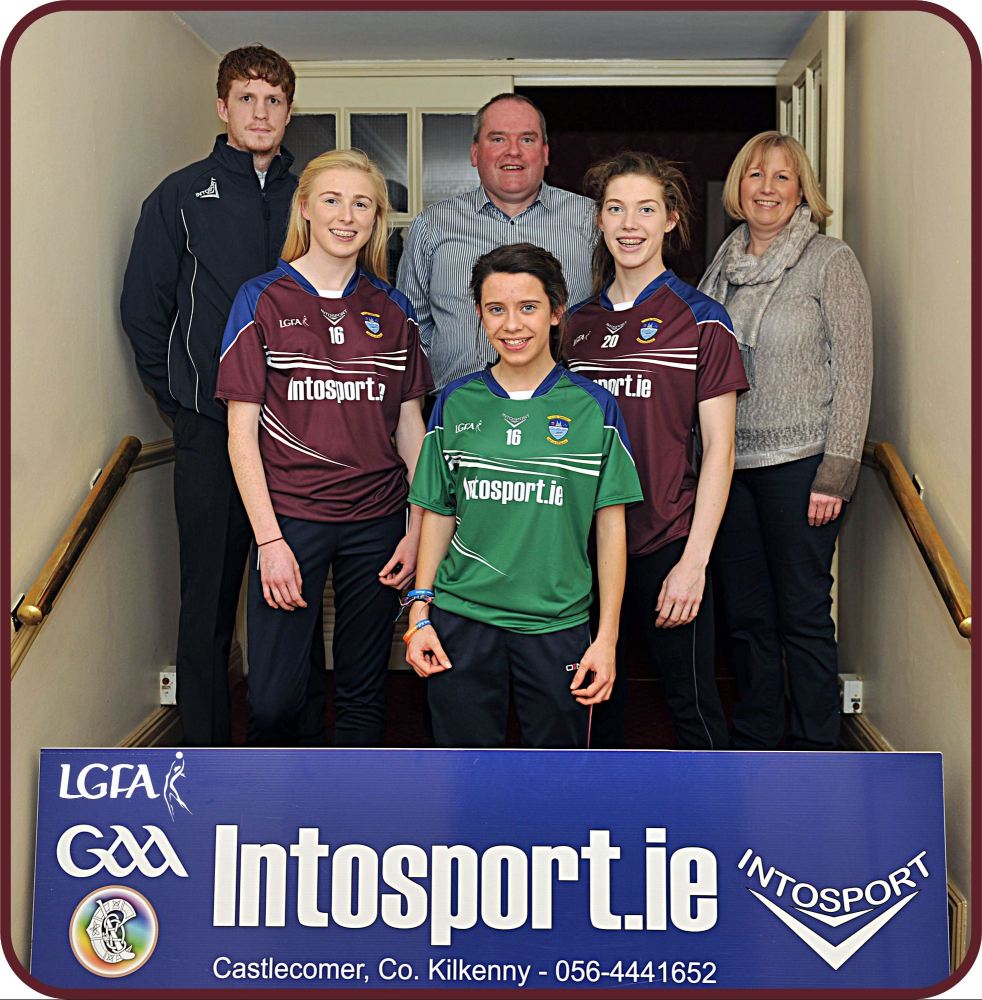 Intosport announce 3 year deal with Westmeath Ladies Gaelic Football.
Intosport are delighted to welcome Westmeath Ladies Gaelic Football to the team!
With a 3 year agreement in place Intosport will be official Suppliers to all Westmeath Ladies Gaelic Football underage teams.
Having supplied many clubs in the county we are confident after following their successes over the past number of years that the county will be a force at all levels.
(15/01/2016)
---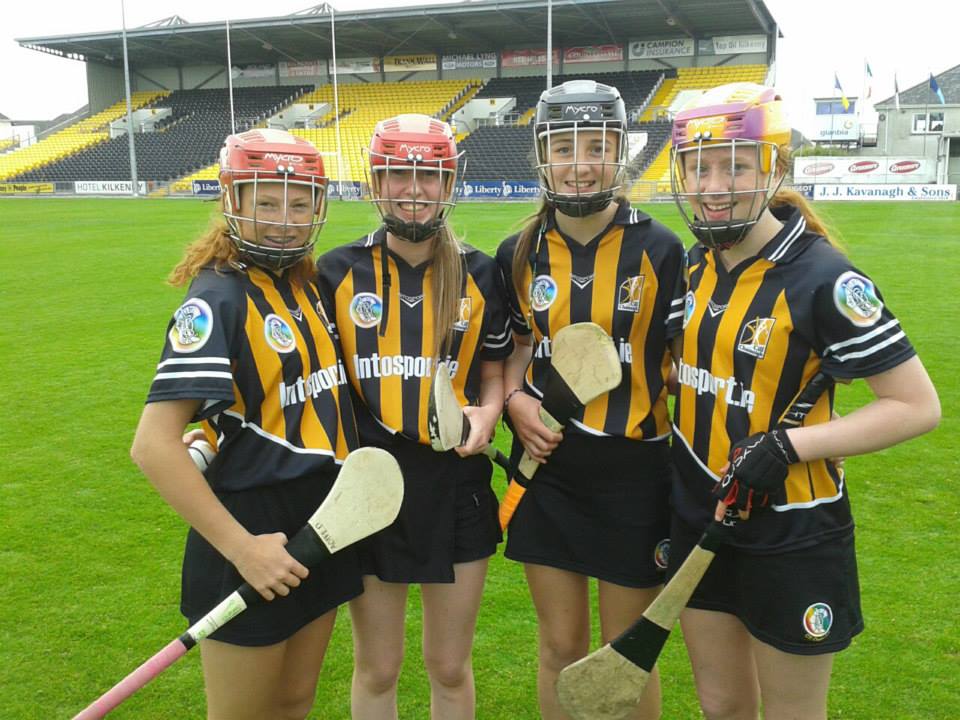 Kilkenny Camogie Deal rolls over for second year.
After a very successful first year both on and off the field we are delighted to announce that we will continue to supply Kilkenny Camogie for the 2016/17 Season.
With a huge ammount of silverware to show for their efforts in 2015 all teams are going from strength to strength.
Hopefully more of the same for the coming season.
Best of luck to all involved from all @ Intosport.
(04/01/2015)
---